Mercans Recognized as a Leader in Global Managed Payroll Services - ISG Provider Lens™ 2023 Report
Mercans Solidifies Distinguished Payroll Player Status Through Leader Positioning
We are delighted to announce that Mercans has been honored as a Leader in Global Managed Payroll Services (Multi-Country) in the ISG Provider Lens™ 2023 report. This year's Payroll Solutions and Services study meticulously assessed 36 vendors across three distinct quadrants, and Mercans proudly emerged as a frontrunner.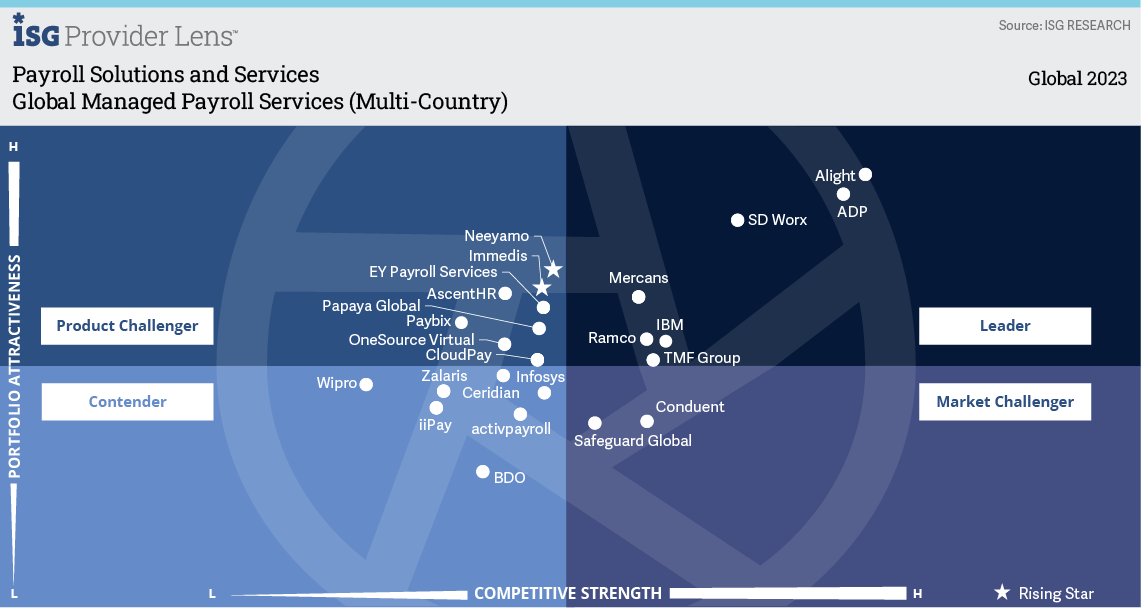 The words of Rachel Anderson, Lead Analyst at ISG, encapsulate Mercans' position succinctly. "Mercans is a global leader in payroll technology and services. Its proprietary, technology-driven HR Blizz global payroll infrastructure, accompanied by its native calculation engines, serves the requirements of 160 countries with remarkable finesse."
Why Mercans Earned This Distinction
ISG Extends Acclaim for Mercans' Exceptional Strengths:
Digital Transformation
Mercans leads the global digital shift with cutting-edge payroll technology, facilitating streamlined payroll validation, proactive overpayment notifications, and secure payroll processing through AI and ML algorithms.
Comprehensive Offerings
With HR Blizz, our cloud-based SaaS platform, we offer localized calculation engines, aligning with digital payment trends and remote work demands.
Integration with Other HR Systems
We excel in integrating payroll with critical HR components and leading HCM systems, ensuring a smooth experience.
Global Expansion
Our global presence expands as we offer technology services and solutions in multiple languages.
Enhanced Employee Experience
Mercans offers user-friendly portals and digitally enabled payroll access for seamless interactions. Our integrated solutions support wellness programs, financial assistance, and self-service tools for easy payroll and HR access round the clock.
Recognized Across Geographical Regions for Horizontal Excellence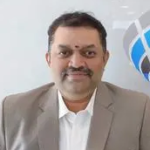 "Mercans has achieved the rare distinction of being recognized as a common leader across different geographical regions for Payroll Solutions and Services in 2023. This acknowledgment underscores our comprehensive product and service offerings, our robust market presence, and our enduring competitive position. We are recognized not only for our existing strengths but also for our unceasing commitment to innovative practices and our steadfast competitive stability." affirms Mercans CEO – Payroll, Vishwanathan Arunachalam (Vish)
To access the full ISG Provider Lens™ 2023 report, click below