Infosys Selects Mercans for a Digital Revolution in Payroll Services
Today, we are delighted to announce a groundbreaking collaboration with Infosys (NYSE: INFY), a renowned global outsourcing, business consulting and digital services leader. This strategic partnership is set to redefine global payroll services for multinational enterprises, combining Mercans' innovative payroll technology with Infosys' extensive expertise in technology consultancy and business process outsourcing (BPO).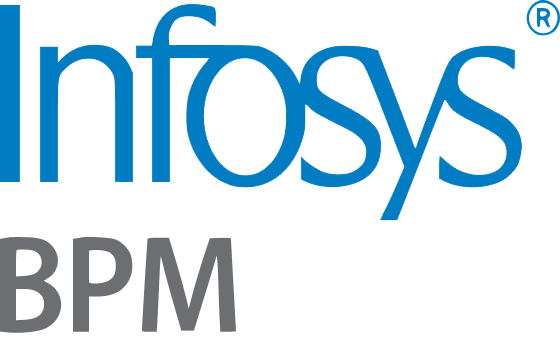 Infosys, a titan listed on the NYSE and Forbes Global 1000, has reigned supreme in business consulting, ITES, and BPO for an impressive 41 years, boasting a staggering annual revenue of US $19 billion. This formidable partnership empowers Infosys to revolutionize the digitalization of payroll delivery, forever altering the industry's landscape.
Infosys' business process management subsidiary, specializing in Business Process Outsourcing (BPO) and back-office transformation projects, has chosen Mercans' disruptive payroll technology to enhance its BPO services and drive a groundbreaking digital transformation of international payroll operations for its clients. This collaboration places Mercans and Infosys at the forefront of the global payroll landscape, serving an impressive 160 countries. With Infosys' 41 years of experience in consulting, ITES, and BPO, they bring unmatched expertise to the digitalization of payroll delivery. Thus, the fusion of Mercans' advanced multi-country payroll technology and Infosys' BPO capabilities aim to deliver an extraordinary, unmatched global payroll solution.
By harnessing Mercans' proprietary G2N Nova advanced payroll platform, Infosys will digitally transform payroll operations and statutory compliance activities on a global scale. This technology-driven approach signifies a momentous shift in the payroll outsourcing industry, empowering multinational enterprises with fully automated processes, unparalleled efficiency gains, and substantial cost savings.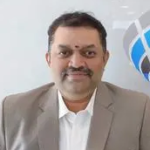 Vishwanathan Arunachalam (Vish), CEO of Mercans Payroll & SaaS, expresses his enthusiasm, stating, "Mercans and Infosys form the ultimate technology partnership, delivering an unparalleled global payroll experience to Infosys clients. Our joint offering is unequivocally the most compelling and sought-after global payroll solution in the market. Beyond providing world-class global payroll technology, Mercans offers a comprehensive range of integrated in-country services to enterprise customers, granting them access to EOR, compliance, talent management, and HR advisory services across the globe."
What Does This Mean for Clients?
Clients benefit in several ways: Firstly, they can automate and streamline payroll processes, ensuring accuracy, reducing manual errors, and saving time. This consolidation of payroll functions reduces complexity and enhances overall efficiency, allowing clients to focus on core business activities. The accuracy and timeliness of payments boost employee morale and engagement, further enhancing the overall work experience. Additionally, clients benefit from the combined knowledge and support of two industry leaders, ensuring effective payroll management.
Substantial cost savings are also achieved through automated processes and efficiency gains. Moreover, continuous innovation and updates guarantee a future-proof global payroll solution, capable of meeting evolving business needs and compliance requirements.

With Mercans and Infosys as their trusted partners, clients can expect a transformed payroll experience that empowers their business growth and success.
Overall, this partnership signifies a game-changing shift in global payroll operations, providing clients with a seamless, efficient, and comprehensive solution.
To explore this groundbreaking partnership and experience firsthand how it transforms the global payroll landscape, visit
Mercans' Alliance page.