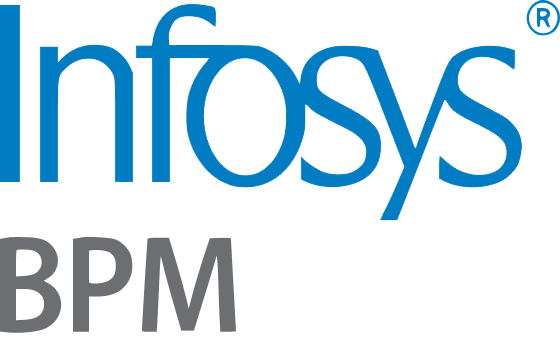 Global Payroll Elevated to New Heights of Technological Advancement and Resilience With Mercans' Integration With Infosys
A Global Payroll Revolution: Mercans and Infosys Unite to Create a Global Payroll Powerhouse, Simplifying and Supercharging Payroll Delivery Worldwide
This partnership brings together Mercans' disruptive payroll technology and Infosys' technology consultancy and business process outsourcing (BPO) capabilities to create the most cutting-edge and operationally robust global payroll offering for businesses across the globe, spanning 160+ countries.
Book a free consultation
Uniting two industry leaders for unprecedented reach and innovation
Mercans and Infosys are now at the forefront of the global payroll landscape, with an unparalleled offering that spans an astounding 160 countries. With over 41 years in business, Infosys brings its unrivaled expertise in consulting, ITES, and BPO to revolutionize the digitalization of payroll delivery.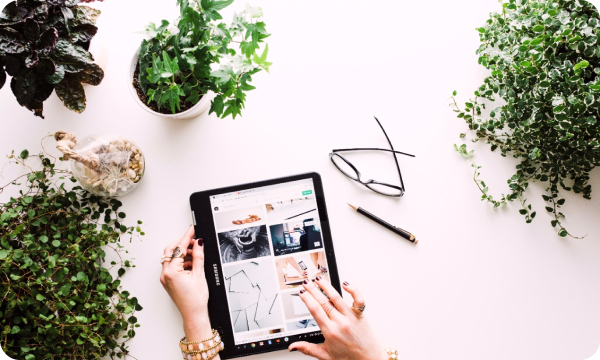 How does it work?
This integration will prove to be a game changer for their overall back office outsourcing service, particularly enhancing the existing payroll strategy. This frictionless experience will not only upgrade employee experience but will also fill the gap in the overall back-office transformation journey. To discover more about the groundbreaking partnership between Mercans and Infosys and witness firsthand how this global payroll platform revolutionizes the experience for clients worldwide, visit Infosys' Alliance page
Redefines the back-office outsourcing realm
Highlights of this game-changing integration
1
Cutting-Edge Payroll Technology
This partnership harnesses Mercans' advanced payroll technology, including the innovative G2N Nova platform.
2
Digital Transformation
Infosys' BPO subsidiary selects Mercans' disruptive payroll technology to drive digital transformation in international payroll operations.
3
Unified Global Payroll Services
Together, Mercans and Infosys offer unified global payroll services across 160 countries, powered by Mercans' superior multi-country payroll engine.
4
100% Accurate Payroll Calculations
G2N Nova enables Infosys to perform gross-to-net payroll calculations and statutory compliance activities for clients worldwide, streamlining the entire process.
5
Game-Changing Automation
This technology-driven approach transforms payroll functions into fully automated processes, delivering unparalleled efficiencies and substantial cost savings for multinational clients.
What Does This Mean for Clients?
In this partnership, Infosys will be leveraging Mercans' global payroll technology to deliver managed payroll services to its clients and have their employees be paid accurately and effortlessly anywhere in the world. Here's what this means for clients:
Streamlined and Automated Payroll Processes
Clients can streamline their payroll processes and automate them with ease. The integration of Mercans' global payroll technology and Infosys' operational excellence ensures accurate and effortless payments across multiple countries, eliminating manual errors and saving time.
Efficiency and Productivity
With a harmonious integration of global payroll operations, clients can consolidate their payroll functions, reducing complexity and improving overall efficiency. They can focus on core business activities while enjoying a seamless and efficient payroll process.
Enhanced Employee Satisfaction
A flawless payroll experience leads to improved employee satisfaction. By leveraging Mercans and Infosys' advanced technology, clients can ensure accurate and timely payments, boosting employee morale and engagement.
Unparalleled Expertise and Support
With Mercans' 20 years of global payroll expertise and Infosys' four decades of experience in managing global enterprises, clients can rely on 2 the combined knowledge and support of two industry leaders. They benefit from the latest industry insights, best practices, and dedicated support to navigate complex payroll challenges.
Future-Proof Solution
Mercans and Infosys are committed to ongoing innovation and technological advancements. Clients can trust that their global payroll solution is future-proof, with continuous updates and enhancements to meet evolving business needs and compliance requirements.
A Pivotal Moment for Global Corporations

Mercans and Infosys form the ultimate technology partnership, delivering an unparalleled global payroll experience to Infosys clients. Our joint offering is unequivocally the most compelling and sought-after global payroll solution in the market. Beyond providing world-class global payroll technology, Mercans offers a comprehensive range of integrated in-country services to enterprise customers, granting them access to EOR, compliance, talent management, and HR advisory services across the globe.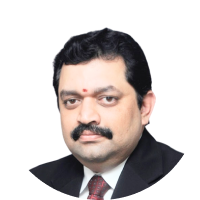 Vishwanathan Arunachalam (Vish)
CEO of Mercans Payroll & SaaS