Simple, Straight-forward and All-inclusive
Our fair price guarantee means no commitments or hidden fees. Choose the plan that's right for your team.
Onboard & Pay your full-time employees
Hire employees and let us handle local payroll, benefits, taxes, and compliance locally. Onboard employees in countries where you don't have entities.
What's covered?
Multi-lingual contracts.
International Payroll Processing & Statutory Compliance.
Benefits administration.
Expense & Leave management.
Contractor Management
Manage and pay international contractors
What's covered?
Onboard international contractors quickly and compliantly with localized contracts and guidance on local labor laws.
Pay contractors on time in their local currency.
Manage all employment documents in our secure platform.
The above pricing is subject to these
terms
Optional
Tailored solutions at fair prices
Search, Assess & Recruit
Offer & Contract Negotiation
Salary Benchmarking, Comp & Ben Strategy
Mobilization & Onboarding Management
Family Immigration Support
Employee Immigration Support
HR Help Desk
Attendance Tracking
Employee Performance Management
Operational Oversight
Logistical Support
All solutions include
Dynamic dashboard
Get consolidated data for the whole team
Live support
World-class support via chat or call in multiple languages
Integrations
Simplify complex workflows with a range of integrations
Security
Benefit from advanced account security and control
GDPR
Stay compliant with all data protection regulations
Contractor tools
Free contract, timesheet and invoice creation
Can't decide which plan is right for you?
Looking for enterprise-grade solutions?
We offer enterprise solutions for large companies with individual pricing and customized features.
Get in touch with us
An all-in-one international employment platform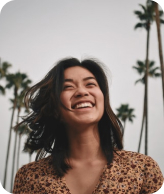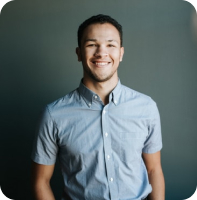 $200M
In global payment disbursements