WANT YOUR ORGANIZATION TO THRIVE IN THE NEW GLOBAL ECONOMIC ORDER?
Onboard talent in 160 countries
Our local experts across the globe are your unique point of contact throughout your project lifecycle.
Support your global team
We are a borderless people engagement enabler, driven by technology and innovation, we are dedicated to becoming your business growth facilitator.
Work with 1 trusted partner
One complete solution for payroll, benefits, taxes, and compliance.
Get A Complete Cost Breakdown
Let Mercans manage your HR, Payroll, and Compliance needs in over 160 countries Supported by 850+ payroll and HR specialists with in-depth local knowledge, we operate in all the continents countries, ensuring timely and measurable results and bottom-line savings to 8,000+ international clients, without involving any third parties.
Please, choose a topic of your interest
Want to reach out directly?
Our offices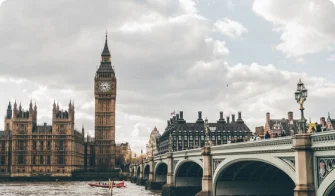 London
Berkeley Square, Berkeley Square House, 2nd Floor, London, England W1J 8BD, GB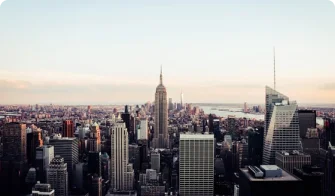 New York
600 Third Avenue New York, NY 10016, United States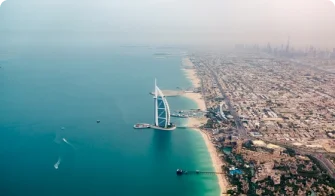 Dubai
Media City, Concord Tower, Office 2704, Dubai 282102, United Arab Emirates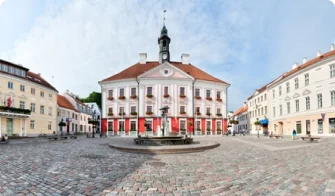 Tartu
Väike-Tähe 20, 51010 Tartu, Estonia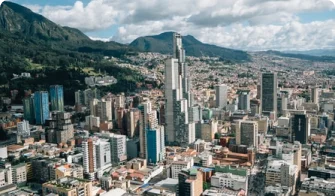 Bogota
Calle 26 No. 102 – 20, Third Floor, Suite 301, Bogota, Colombia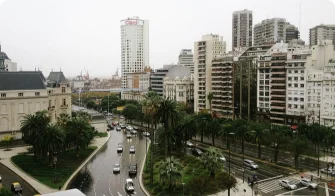 Buenes Aires
Moreno 970, 3rd Floor, CABA, C1091AAT, Argentina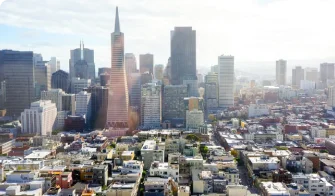 San Jose
Centro Corporativo Plaza Roble, Edificio 5, San Rafael De Escazú, 10203, Costa Rica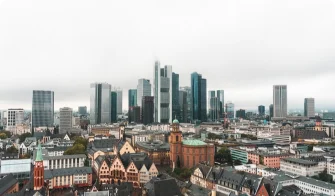 Frankfurt
2nd floor, Office 2A, Bockenheimer Landstrasse 17/19, 60325 Frankfurt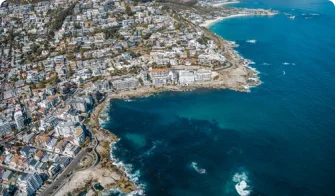 Cape Town
1st Floor, Block B, North Park, Black River Park, 2 Fir Street, Western Cape, 7925 Cape Town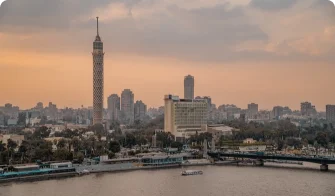 Cairo
5th Floor, Building # 55, Road 18, Sarayat El Maadi, Cairo, Egypt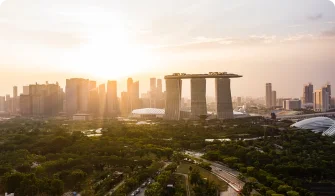 Singapore
Level 20, 16 Collyer Quay, Income@Raffles Building, Singapore 049318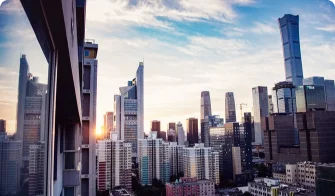 Chengdu
10 Shuangqing Road, 32/F, China Resources Building, Chengdu, Sichuan, 610056
Trusted by industry leaders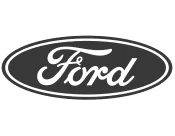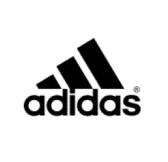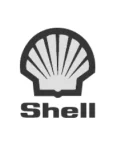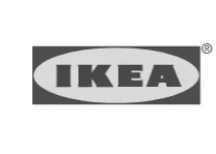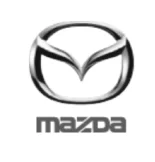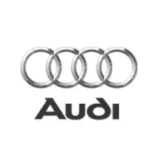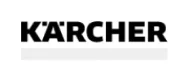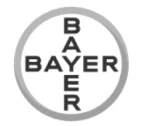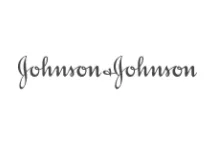 What happy clients say Working with Mercans Global has been a real pleasure.
Their international team has made my job easier on a daily basis. Their knowledge and help over the last couple of years has been second to none. Neil Green,
Global Payroll & Benefits Manager, Hensoldt UK One of the highest quality firms you may deal with
I exclusively recommend Mercans Global – they are one of the highest quality firms you may deal with. You know you're dealing with trustworthy people who are of high integrity Hanadi Abdel Ahad,
Pricing Manager, Gilead, Middle East Very pleased
They are all about technology and great at what they do. Great team. I love working with them and I'm very pleased. Emir Cesovic,
CEO & Founder at EC Consulting